Summer has amazing smells. Especially here, in San Diego. Think about waking up every morning and smelling the savory, salty air. Or, the smell of flowers blooming and amazing food cooking. Imagine the smell of baking coming from your kitchen. The smell of tart berries in the summer heat. Is there anything better? We think not. One of the best things about summer in San Diego is taking advantage of all the fresh produce, especially the berries.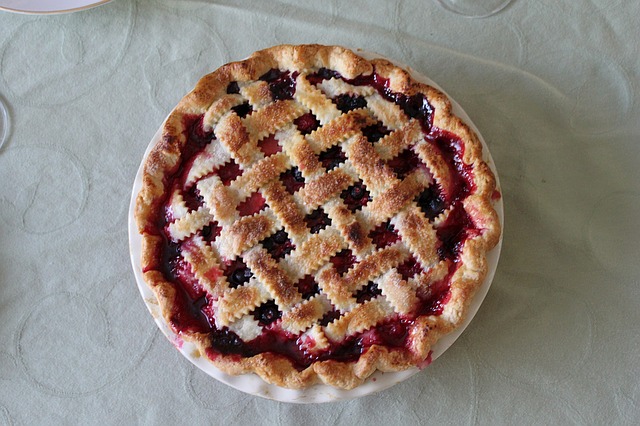 Summer in San Diego is beautiful. It's the best time to be outside, but it's also berry season. Between the surf and the sand, don't forget about the food! Throughout June, berries are in season. These include blackberries, blueberries, boysenberries, cherries, raspberries, and brambles. It's great to eat these berries on their own or grind them into a smoothie, but we like a classic piece of pie. Are you looking for a cherry pie that's so good it'll make a grown man cry? We have you covered. Pretty Sweet Simple has an amazing recipe that works with either sweet or sour cherries. It goes both ways.
If cherries aren't your thing, we're sure blueberries are! Blueberries are a special berry. It's way too easy to eat them like candy, but turn them into a jam, and you can have that sweetness all year round. A tried and true blueberry jam recipe we use is from the New York Times. All it takes is the ingredients, about two hours and some canning supplies. If you want something that's a little more grab and go, try these triple berry scones! Scones are one of the yummiest things you can eat on the way to work. And, you can use any of the berries listed above.
Do you have any cooking plans for your summer in San Diego? Let us know in the comments. We can't wait to hear.